I AM CEO Podcast
IAM653- High-Performance Coach Helps Leaders Create and Sustain Success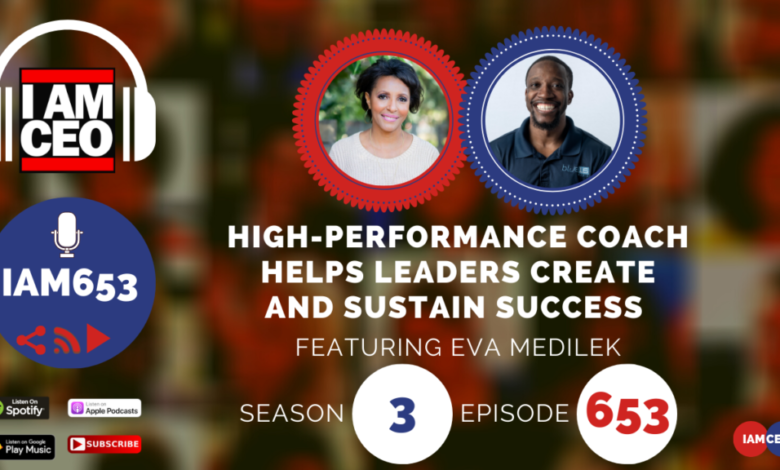 Eva Medilek is a Certified High-Performance Coach and a Relationship Success Coach. She has coached both men and women in the areas of personal development, leadership and relationship transformation.
She specializes in helping executives, entrepreneurs, influencers and business leaders create sustained, heightened levels of success in business and personal life by developing relationships and influence, taking radical responsibility, and implementing habits for success.
Eva believes that the power of your personal and professional relationships can be unlocked in a way the creates success and high-performance mastery in every area of your life.
CEO Hack: Intention setting especially when having a difficult conversation
CEO Nugget: