I AM CEO Podcast
IAM263- Podcaster Builds a Lifestyle Brand to Empower Women and Encourage Storytelling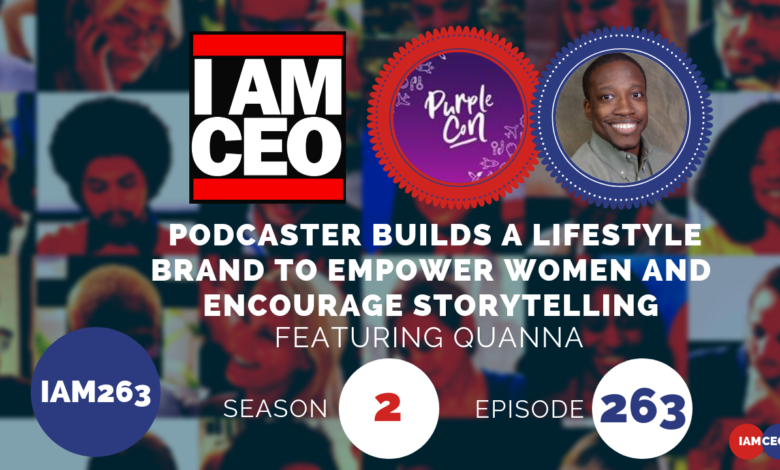 Quanna is an artist and rapper who describes herself as the carefree girl from Georgia. She hers build a platform that is inclusive and considers diversity.
This was a live recording at the PurpleCon event.
CEO Hack: (1) Taking a lot of notes (2) Canva for graphics and visuals
CEO Nugget: Don't be afraid to be multi-talented
CEO Defined: Badass person, doer and improver
Website: https://www.carefreeblackgrl.com/
Twitter: https://twitter.com/CFBGPod/
Check out one of our favorite CEO Hack's Audible. Get your free audiobook and check out more of our favorite CEO Hacks HERE.
The post IAM263- Podcaster Builds a Lifestyle Brand to Empower Women and Encourage Storytelling appeared first on I AM CEO Community.