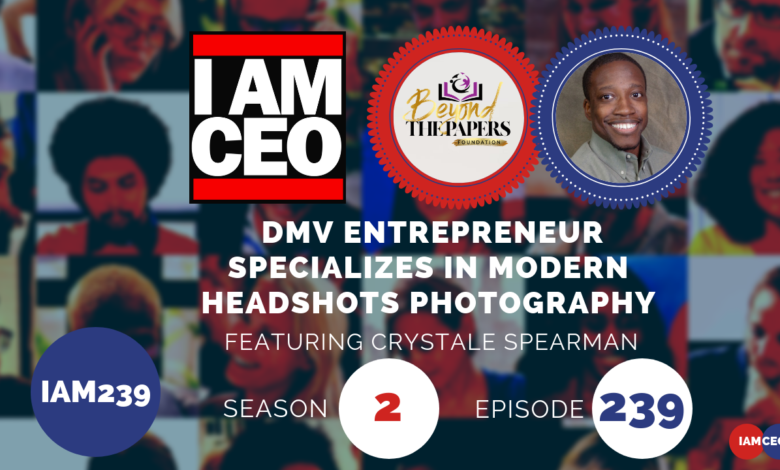 Crystale Spearman runs eye imagery where she provides crisp, clean, and modern individual portraits for entrepreneurs and business people.
CEO Hack: Timer to know what time each task takes
CEO Nugget: Don't take everything just because you can do it
CEO Defined: Being a self-starter, turning passion into profits and having control
Website: http://eye-imagery.com/
Check out one of our favorite CEO Hack's Audible. Get your free audiobook and check out more of our favorite CEO Hacks HERE.
The post IAM239- DMV Entrepreneur Specializes in Modern Headshots Photography appeared first on I AM CEO Community.