I AM CEO Podcast
IAM223- Founder Educates People Develop Themselves Beyond Their Products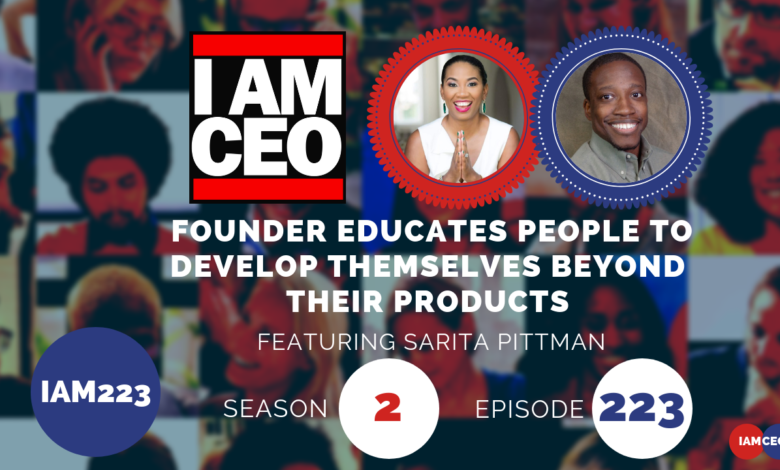 Sarita Pittman
The Lady Wealth Builder
Founder of Atiras International
Sarita Pittman has a passion for seeing others win with what they have. Her highly energetic delivery eliminates the fear and anxiety of next levelling the mindsets and success of her audience.
Being in the health and beauty industry for nearly two decades has afforded her the opportunity to connect with high-level leaders, visionaries, and trailblazers.
CEO Hack: Audit my strategy every 90 days
CEO Nugget: Win on your level, do what you can with what you have
CEO Defined: The back stops with you
Website: http://www.getcoachedup.com/
https://www.getcoachedupsociety.com/
Check out one of our favorite CEO Hack's Audible. Get your free audiobook and